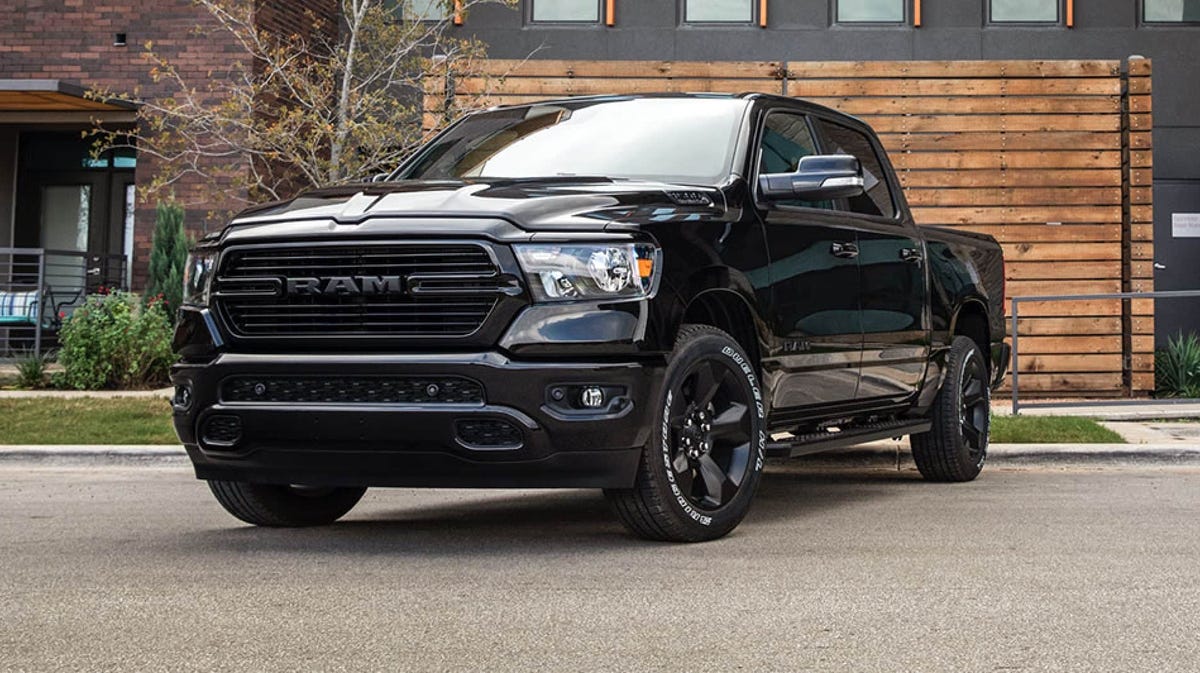 April 2021, Stellantis introduced an exclusive Ram truck production in North America by the Mopar Custom Shop – Mopar 2021 Ram 1500 Special Edition. The peculiarities of this truck lie in its being custom-made. The owners are in for a treat of exclusivity. In North America, only 250 units would be produced. And it would be only for America and Canada. Also, only selected dealers can sell them to direct owners. If you are in Webster, NY, Marina Chrysler Jeep Dodge Ram is a trusted dealer that can get you this vehicle while serving you a unique customer experience alongside. 
The Mopar brand has always been about making vehicles that can glide seamlessly through the harshest of roads. In the same vein, making beauty masterpieces is an evident consideration when Mopar makes new products. According to Mark Bosanac, North America Vice President of the Mopar Service Parts and Customer Care, "The Mopar '21 Ram is a head-turning, factory-backed rig straight from our custom shop". He further added that "Across the entire Ram lineup, Mopar offers more than 600 quality-tested, factory-backed parts, and accessories". The Ram truck truly enjoys meticulous care in its assemblage. Mopar factory-trained specialists give premium expertise in installing the accessories even up to a point following factory production.
Furthermore, the icing on the body features the inclusion of an owners' operational kit. This is packaged in a custom box. According to Stellantis report, "the kit features a custom-made, personalized metal certificate of authenticity with the serialized vehicle-build number and a special rendering of the truck by the Mopar design team." The Mopar '21 Special Edition Package includes "black exterior decals, gloss-black grille surround, black exhaust tips, Mopar black off-road style running boards, Spray-in Bedliner, adjustable tie-downs, Tow hooks, dual-trailer camera prep, one-piece tonneau cover, all-weather floor mats."
Durability, comfort, and efficiency define the Mopar 2021 Ram 1500 Special Edition. Currently, the truck holds the rock as America's most potent half-ton diesel pickup. Having undergone intense tests on the roughest roads and harshest weather, the truck can handle tough conditions easily. The Ram 1500 is made just for the everyday car owner. If you are looking for the best Ram dealership on a car like this near Rochester, NY or near Penfield, NY, or near Brighton, NY, a reliable place to look is Marina Chrysler Jeep Dodge Ram. You would be glad you did. Just click here to get in touch with them.